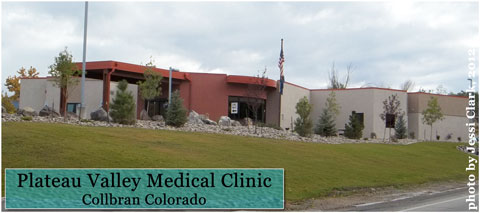 Board Member Honors
Helen Spence, Board President 2004-2013, was honored posthumously with SDA's (Special District Association) Board Member of the Year Award in October 2013. Details about Helen's award
Plateau Valley Hopital District

The Plateau Valley Hospital District is a Special District which was formed in 1972 to create a tax base for capital construction and for operational expenses.
Originally known as Faith Hospital, and now called Plateau Valley Medical Clinic, health services and medical care have been provided to the Plateau Valley and surrounding areas since 1924. Ancillary Services are also provided.

History ~ Board Meetings & Minutes ~ Notices
Meet the Board

The Plateau Valley Hospital Board is comprised of five volunteers dedicated to serving the members of the community.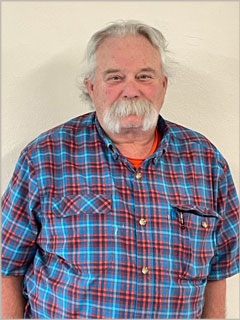 Steven K. Bryson, Trustee since January 2015
Steven was born in Long Beach, CA, and now lives in Mesa.  He is married, and has two sons and five grandchildren.  Steven is Retired US Army and enjoys motorsports.
---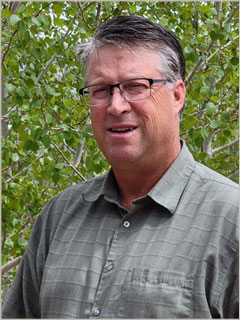 Mike Simons, Trustee since January 2016
Mike has lived in Mesa since 2000.  Along with his wife, Sunny, they have, and are raising four girls. 
Mike has owned a successful business in the Plateau Valley since 2012, and has served on the Plateau Valley Hospital District Board since 2016.
---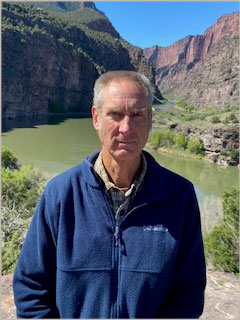 Don Mease, Trustee since May 2020
Don Mease grew up in the Fruita area. He graduated from Fruita Monument High School. He began to work as a mechanic soon after high school, then entered an apprenticeship program with Operating Engineers, and graduated as a journeyman diesel mechanic. He worked as a diesel mechanic with the Operating Engineers and then with a trucking company for a total of about thirty years. He then bought and operated the Collbran Auto Parts store for more than nineteen years.
Don married Kristi Richardson and they have been together nearly forty-eight years. They have three children and twelve grandchildren. He has been a volunteer firefighter for about fifteen years. He is an active supporter of 4-H, FFA, Plateau Valley Heritage Days Rodeo and Hospice for the past twenty years.
---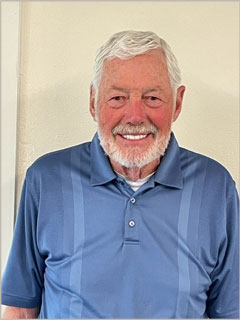 Robert Hassell, Trustee since December 2020
Robert was born in Tuscaloosa County Alabama. He owned several successful businesses both in Alabama and in Texas, where he moved to in 1987. In 2017, he retired and moved to Mesa.
Robert joined the Plateau Valley Hopital District board as a trustee in December 2020.
---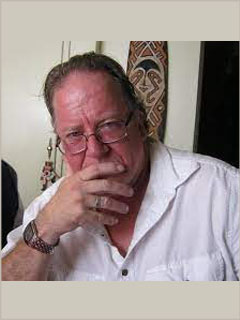 John Polhemus, Trustee since May 2022
John was born and raised in Denver Colorado. He retired from Lockheed Martin Corporation after a 36 year career as a Propulsion Engineer and moved from the Colorado Front Range to the Plateau Valley. John has sat on the boards of several non-profit organizations and is currently a managing partner of VCEW Support Corp, LLC which provides conference and workshop services that allow PhD level computer scientists from around the world to come together in a mutually collaborative environment. He states "I am pleased to sit on the PVHD Board and look forward to continued opportunities to serve in the valley."
---