Hospital District
Medical Clinic
Doctors' Schedules
Ancillary Services
Contact Us
Notices

Covid-19 Update


Our lobbies are closed.


CALL FIRST!!! 487-3565



We may be able to help you via the phone.
If you are given an appointment or need to pick-up medications, please wait in your car.
Call us at 487-3565 to alert us that you have arrived.
If you do not have a cell phone, pull through past the main doors until you are in front of the window to help us to see you in the vehicle. We will come to you.
Read the CDC's self-testing guide to help you make decisions and seek appropriate medical care.
At Plateau Valley Medical Clinic, you receive friendly, personal medical care - FAST!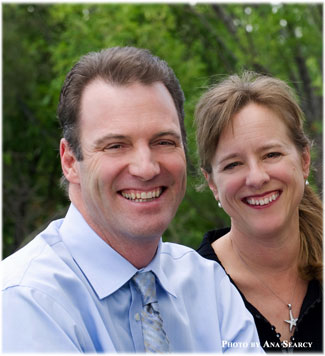 Dr. Scott Rollins - Dr. Erika Woodyard
8/5/19: We welcome Beth Hedstrom, MSN, AGACNP-BC, FNP-BC! (picture and more info coming soon)
For those of us who wonder what all those letters mean, Beth has a masters of nursing, is an adult gerontology acute care nurse practitioner - board certified, and is also a family nurse practitioner - board certified.
Board Certified in Family Practice
Meet our Medical Clinic Staff
Plateau Valley Medical Clinic

Medical Clinic | Doctors' Schedules | Staff Directory
We are accepting NEW patients who reside within the Plateau Valley Hospital District
Most appointments can be scheduled in less than a week!
Get your blood draws done locally!
We bill most insurance companies,

including Rocky Mountain HMO, Medicare, Medicaid, and Blue Cross/Blue Shield

Doctors are on call 24 hours/day, 7 days/week
Our experienced physicians specialize in family practice and are available 24 hours every day to meet your medical needs.
Notice:

Mesa Clinic is now open on Fridays!
Plateau Valley Hospital District
History | Board Meetings/Minutes | Board of Directors | Notices