Hospital District
Medical Clinic
Doctors' Schedules
Ancillary Services
Contact Us
Notices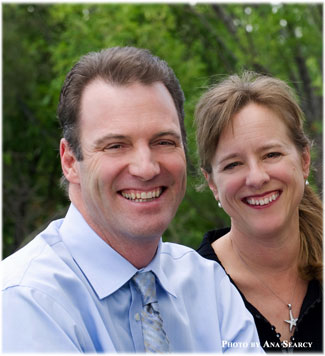 Dr. Scott Rollins - Dr. Erika Woodyard
Board Certified in Family Practice
Meet our Medical Clinic Staff
At Plateau Valley Medical Clinic, you receive friendly, personal medical care - FAST!
Plateau Valley Medical Clinic

Medical Clinic | Doctors' Schedules | Staff Directory
We are accepting NEW patients who reside within the Plateau Valley Hospital District
Most appointments can be scheduled in less than a week!
Get your blood draws done locally!
We bill most insurance companies,

including Rocky Mountain HMO, Medicare, Medicaid, and Blue Cross/Blue Shield

Doctors are on call 24 hours/day, 7 days/week
Our experienced physicians specialize in family practice and are available 24 hours every day to meet your medical needs.
Plateau Valley Hospital District
History | Board Meetings/Minutes | Board of Directors | Notices